School Mission Project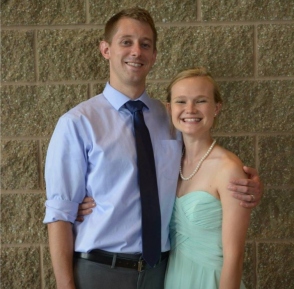 2017- 2018 MISSION PROJECT

Our mission project for the first semester will be directed to Chattanooga, TN Outreach Mission. Each student has the opportunity to bring mission offerings. The offerings will be brought to chapel each week.

Chattanooga, TN Outreach Mission
Pastor Eric Melso & his wife, Jennifer (our former K5 teacher)

Needs: Bibles, Hymnals & Tables & Chairs

-September 10th - First monthly service
-End of September - will have a church name!
-October - have Sunday afternoon Bible studies in our home so the core group stays connected, grows in God's Word together, and helps in the planning process.
-Right now - Canvassing and getting to know the community (asking a lot of questions)
-Request - Please pray for patience and guidance.